Posted by Laurie Zeiden on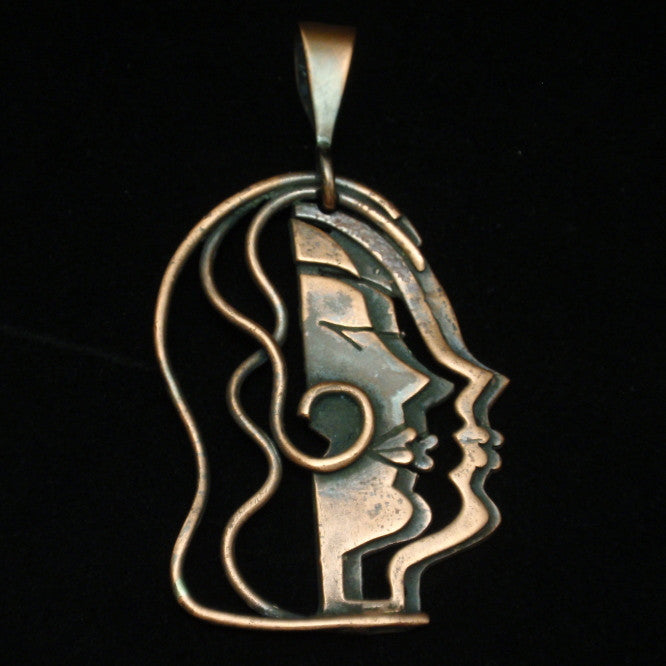 Faces in jewelry continues with Part 2 where I will present examples of realistic faces, comic and caricature faces, and some famous faces. Hope you enjoy the examples.  REALISTIC FACES DVB Pin Sterling Pin Art Nouveau Silver Pin Vintage Plastic Pin Large Pendant Enamel Pin Silver Pin Unger Brothers Pin Unger Brothers Pin Unger Brothers Pin Silver Pin Unsigned Earrings ABSTRACT AND CARICATURE FACES Unsigned Earrings (attributed to HAR and Schiaparelli in different reference books) AJC Clown Pin Sterling Sweater or Bib Clips Rebajes Kinetic Pendant and EarringsRebajes Pendant Novelty Ring Unsigned Pin Fimo Clay Comic Earrings Mixed Metals Pin and Earrings,...
Posted by Laurie Zeiden on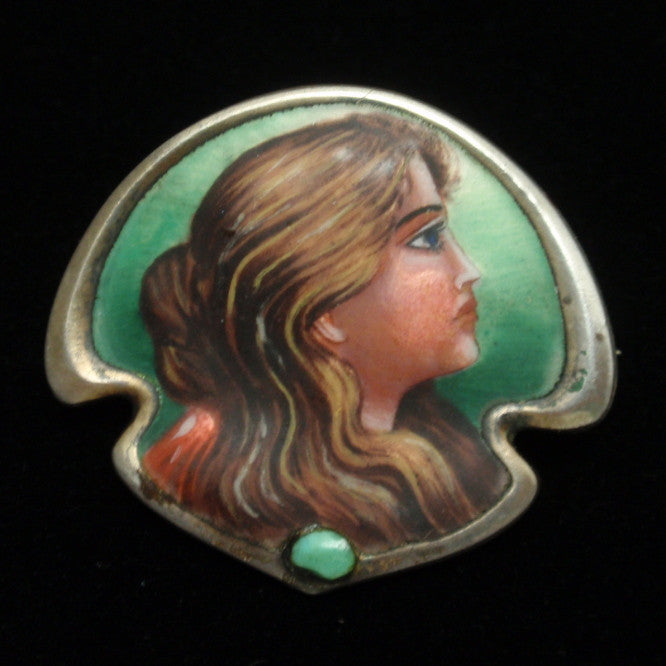 Portrait miniatures were popular from the 16th century through the 19th century among the elite of Europe. The development of photography in the 19th saw the decline of these treasures in favor of daguerreotypes and photographs. Early portrait miniatures were done with watercolor on both vellum and ivory and later enamel over a base metal. Porcelain and mother-of-pearl were also used to create these miniatures. Faces and portraits on jewelry are abundant. I have tons of examples, so, I am dividing my blog into two parts. Part 1 will cover examples of fine jewelry as well as hand-painted portrait miniatures on ivory, porcelain,...