Posted by Laurie Zeiden on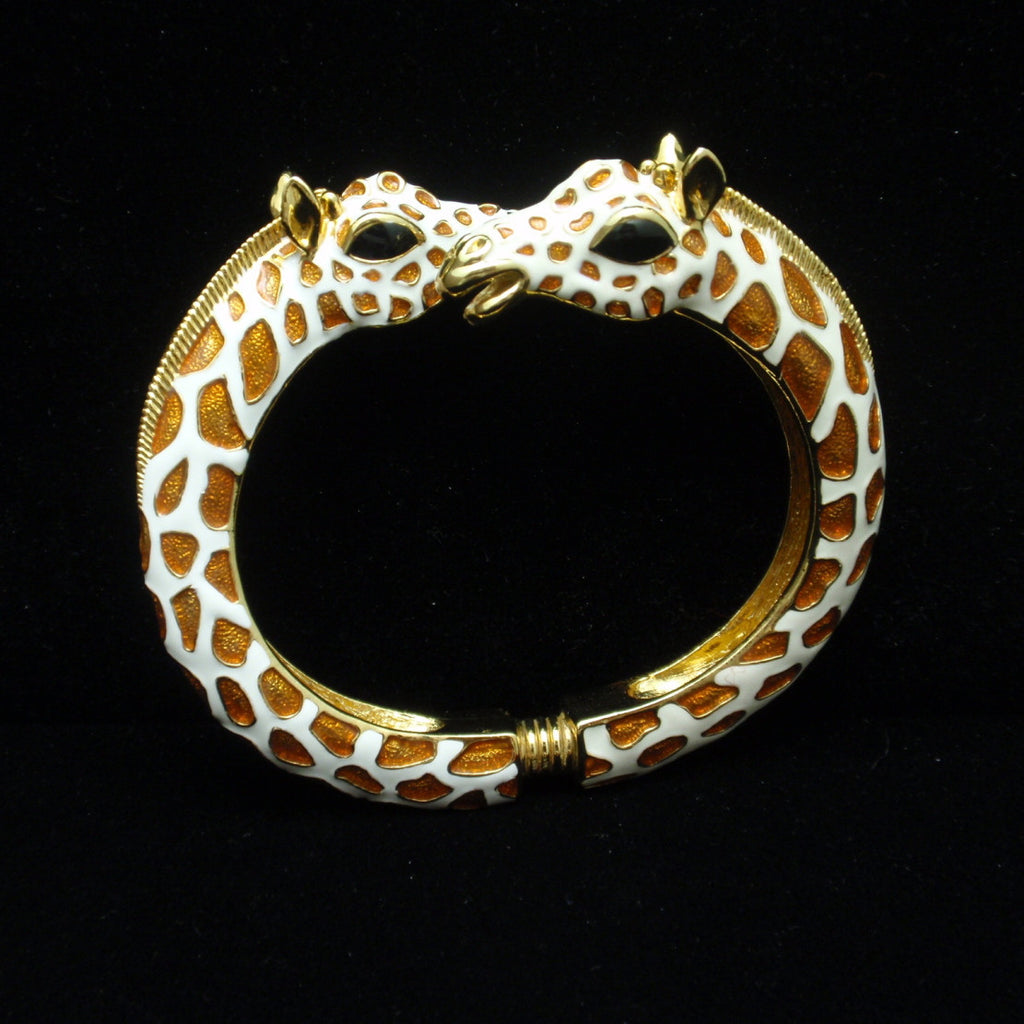 Ask someone to tell you the first thing they think of when you say Africa and I bet it's the animals. We've all been to the zoo, we've all sat through nature travelogues and the images of the large and varied animal population of the continent remains foremost in our minds. Animals are very popular motifs in costume jewelry and the variety of species in Africa lends itself to a jewelry collection. I'm going to focus on the mammals. Let's start the safari. GIRAFFES A giraffe has seven neck vertebrae A giraffe heart weighs approximately 22 pounds     Kenneth Jay Lane Bracelets...
Posted by Laurie Zeiden on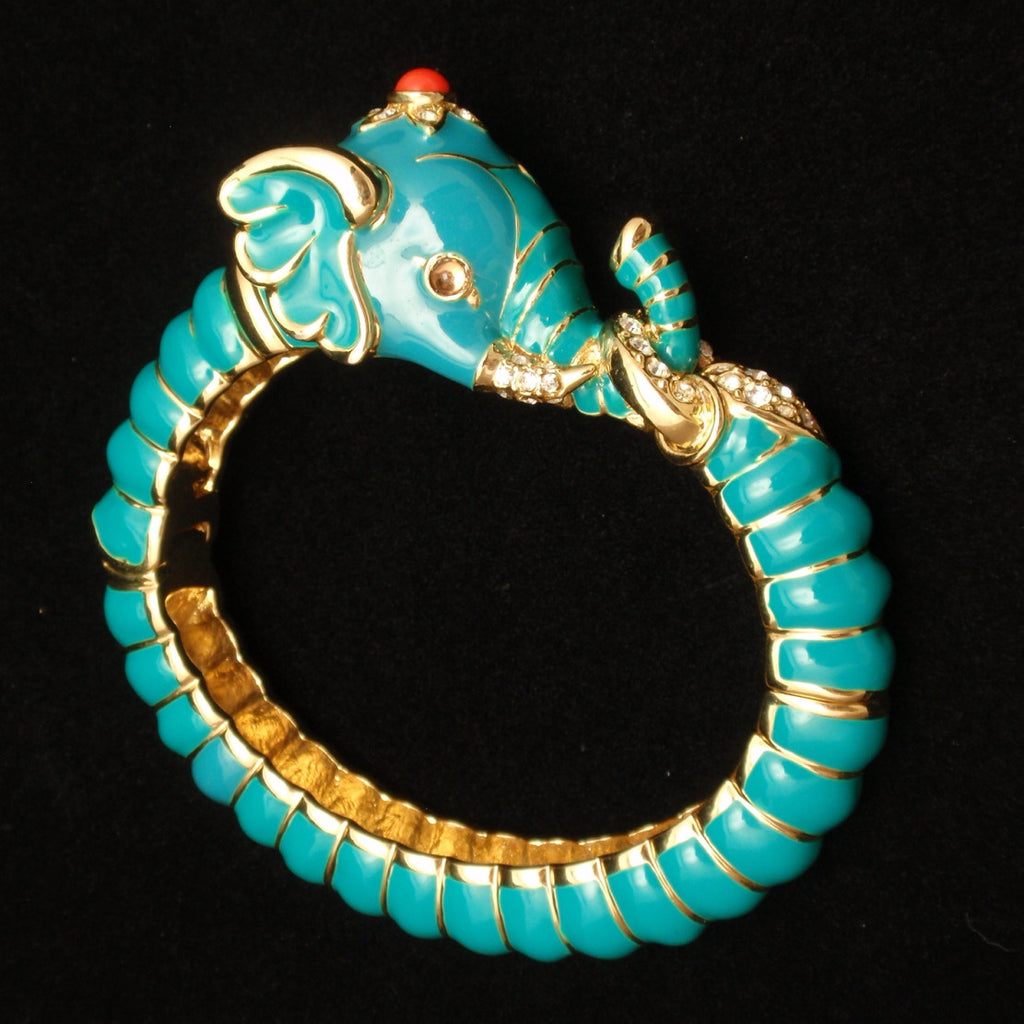 Elephant themed costume jewelry is a fun collectible category. Lots of designs are available on the secondary market, so finding pieces from the the past can be a fun afternoon project. ELEPHANT FACTS Elephants are the largest land mammals. An elephant can live for 60-70 years. Elephants are the only mammals that can not jump. Elephant skin is about 1" thick. The female's gestation period is about 22 months. Females usually give birth four times during her lifetime. Tusks are actually incisors used for defense and to dig for water. Each elephant has four molars weighing about 5 pounds each and about the...